Travel to Central America: Mexico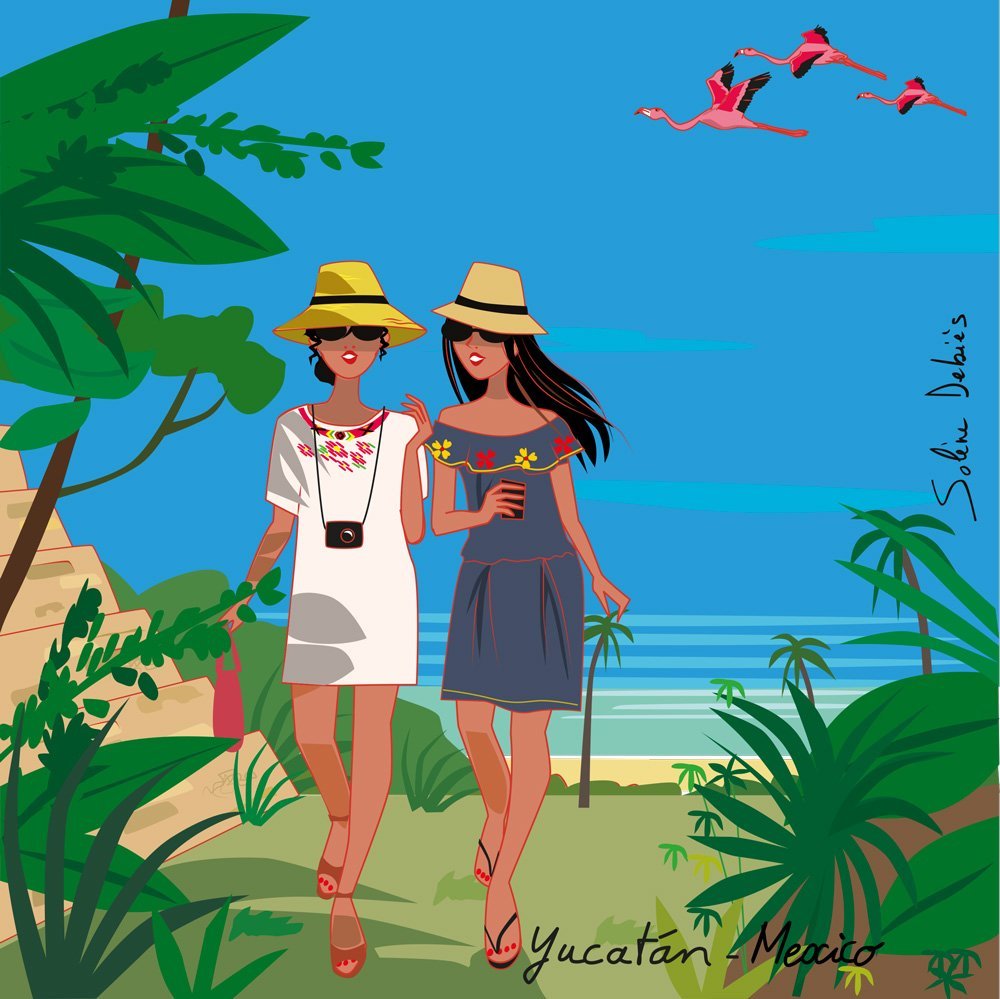 After Cuba and its tropical beaches, we continued our trip to Mexico. First to Mérida, the capital of the state of Yucatan, which we adore and know very well.
Poster of Yucatan, Mexico!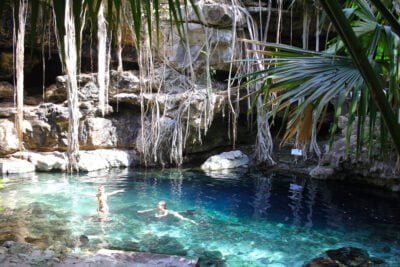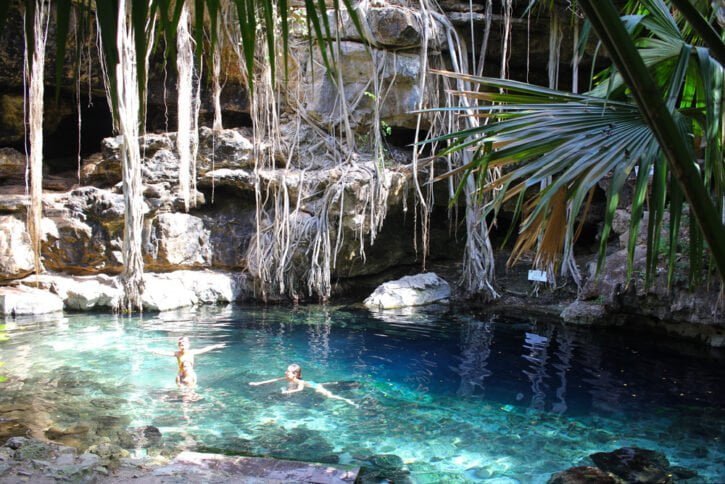 Then we went to Telchac Puerto, a small fishing village on the Gulf of Mexico with its wild nature, flamingos, grilled fish, and always the warmth of Mexican men and woman!
A friend, named Duck, told us about the magnificent Mayan site of Palenque, in the middle of the jungle, in the foothills of the Chiapas mountains. We wanted to check it out for ourselves and see the magic of this site: he was definitely telling the truth!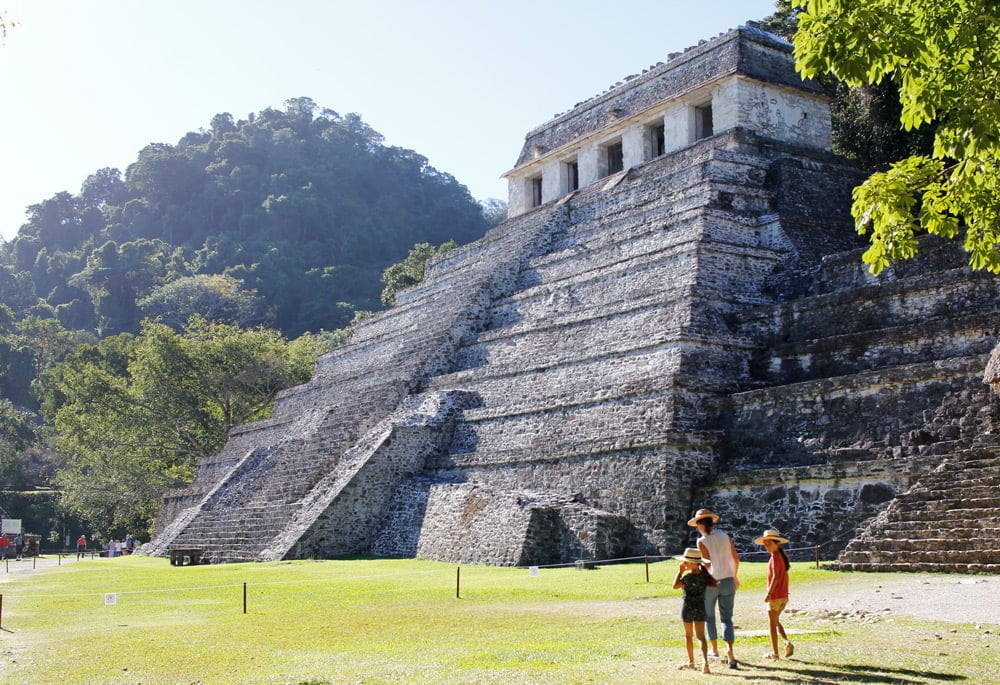 We had travelled a lot of miles to get to Chiapas. So we continued east, crossed the beautiful green mountains of Chiapas, to arrive at the mythical city of San Cristobal de la Casas, at 2200 meters above sea level. A unique atmosphere, and breath-taking scenery!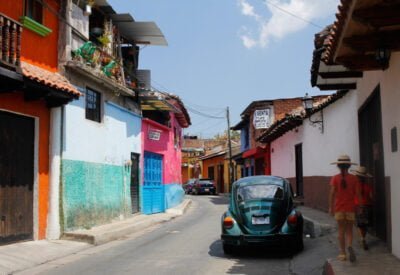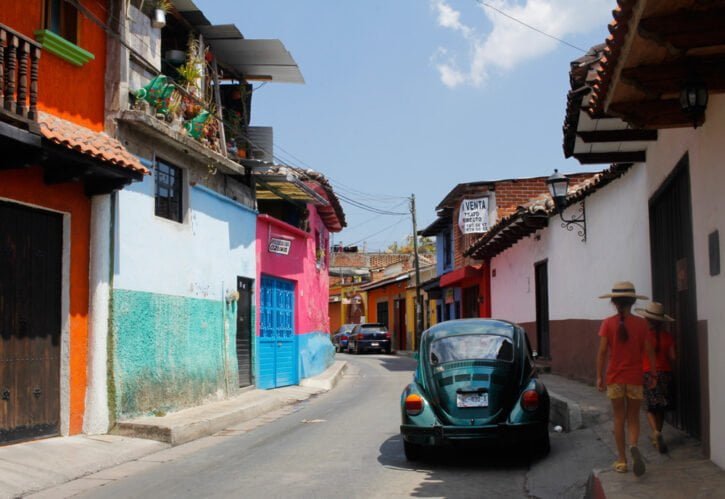 The whole family loves the mountains, and now the whole family loves Chiapas! But our girls love the sea, and when you look at the map from Chiapas where the temperature is 6 ° in the morning, and you can see that the Caribbean is a short distance away... well you go for it! Off to Isla Mujeres, small islands in the Quintana Roo, where we will have some sun and heat!
See you soon for more!