Illustrations portfolios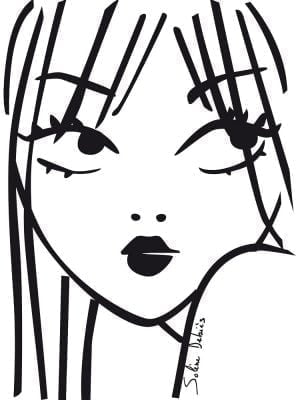 PARIS
… and the parisians!
STYLE & FASHION
They're about my work as an illustrator in the world of fashion, like my fashion drawings for the Indian stylist Pernia Quershi or the French stylist Cristina Cordula, illustrations for magazines such as Elle India, Marie-France, Marie- Claire, BIBA, Gaël, or the fashion / fashion blogger Serendipity.
LIFESTYLE
For this topic, I assemble my images relating to the Arts of living: lifestyle pictures and  drawings relating to travel, love, health and well-being, gastronomy and cooking, and also a lot of social issues dealt by the magazines and the press.
BEAUTY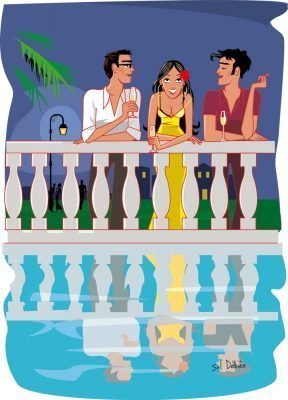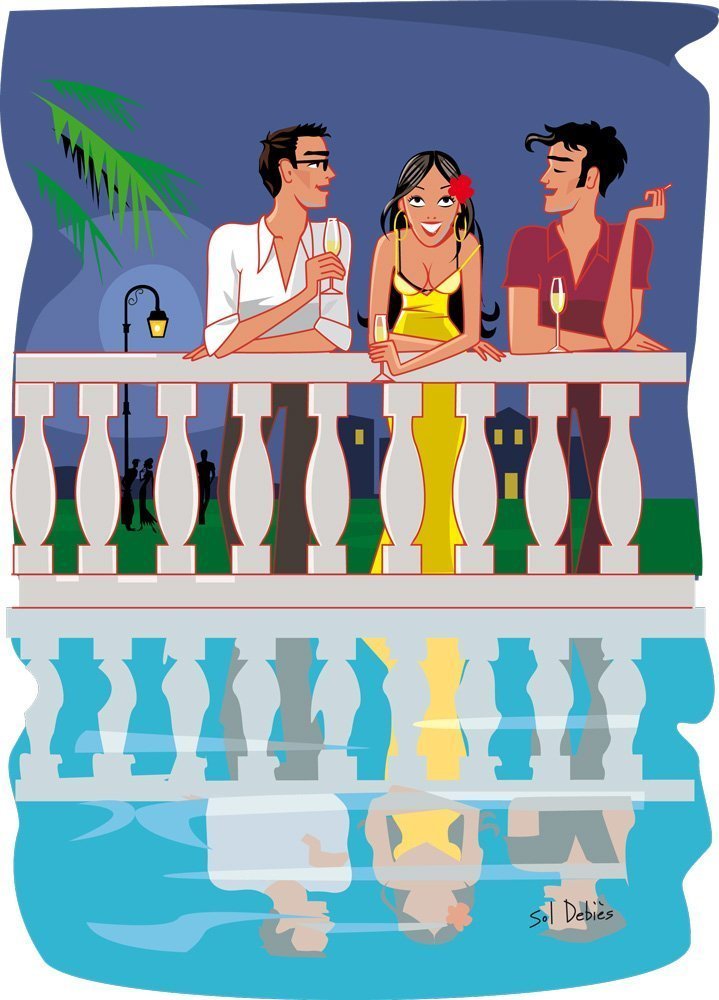 These are the creations where beauty (often the beauty of a woman!) is honoured. There are subjects on makeup and cosmetics, manicures, beauty products, perfumes, jewellery, lingerie, but also a lot of topics about finding yourself.
PUBLISHING
These are projects made for authors or publishers: book covers, novels, books of youth, cookbooks, fashion books…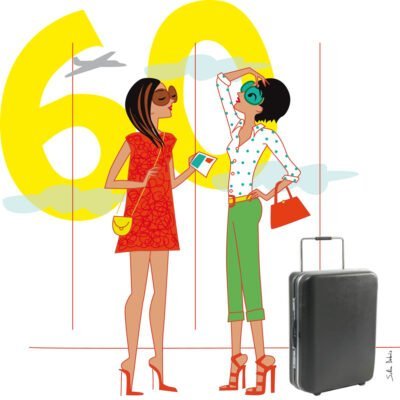 MAGAZINES
A selection of my work as an editorial drawer for press and magazines such as Biba, Marie-Claire, Gaël, Pèlerin, Gala, Femme Actuelle, Parenting USA, Babytalk USA …
BRANDS
Book where I grouped together images made for advertising campaigns or brand communication campaigns. You will find in particular posters for "Passion Beauté", Delsey, Lancôme, Givenchy or comics for Nestlé Waters …
Illustrating allows me, through drawing, to enrich, complete or describe a text, a concept or an idea.
First I immerse myself in the subject, and then the first ideas are sketched down: these pencilled sketches will allow the author of the press article or of the book – and sometimes also its publisher, the advertising agency or artistic director – to validate the image before its colouring.
Vector illustration makes it possible to make slight changes in colour and design, even at advanced stages of creation. Ink, sanguine, coloured pencils, paint or watercolours do not allow this flexibility, but I love to use them!