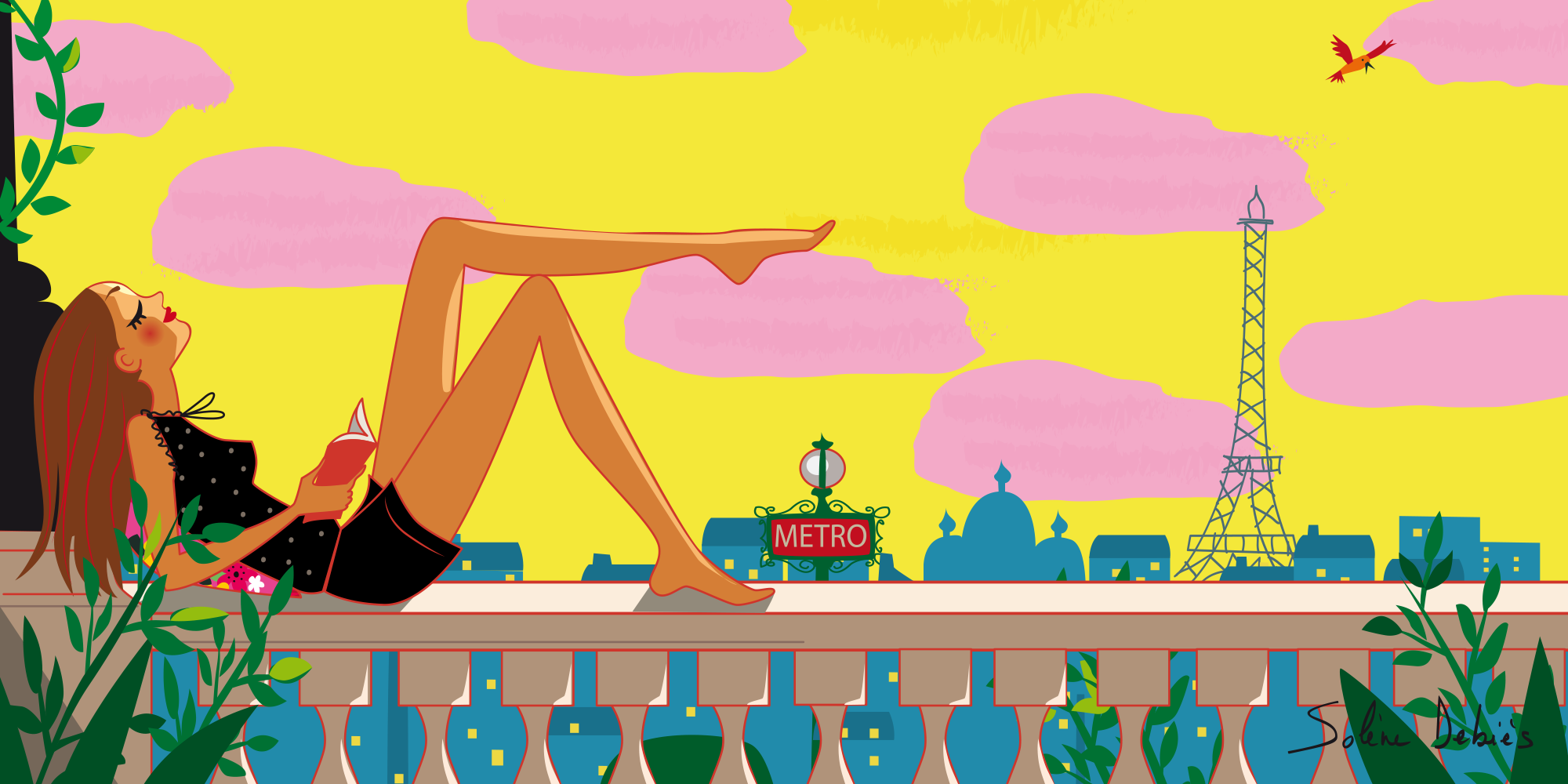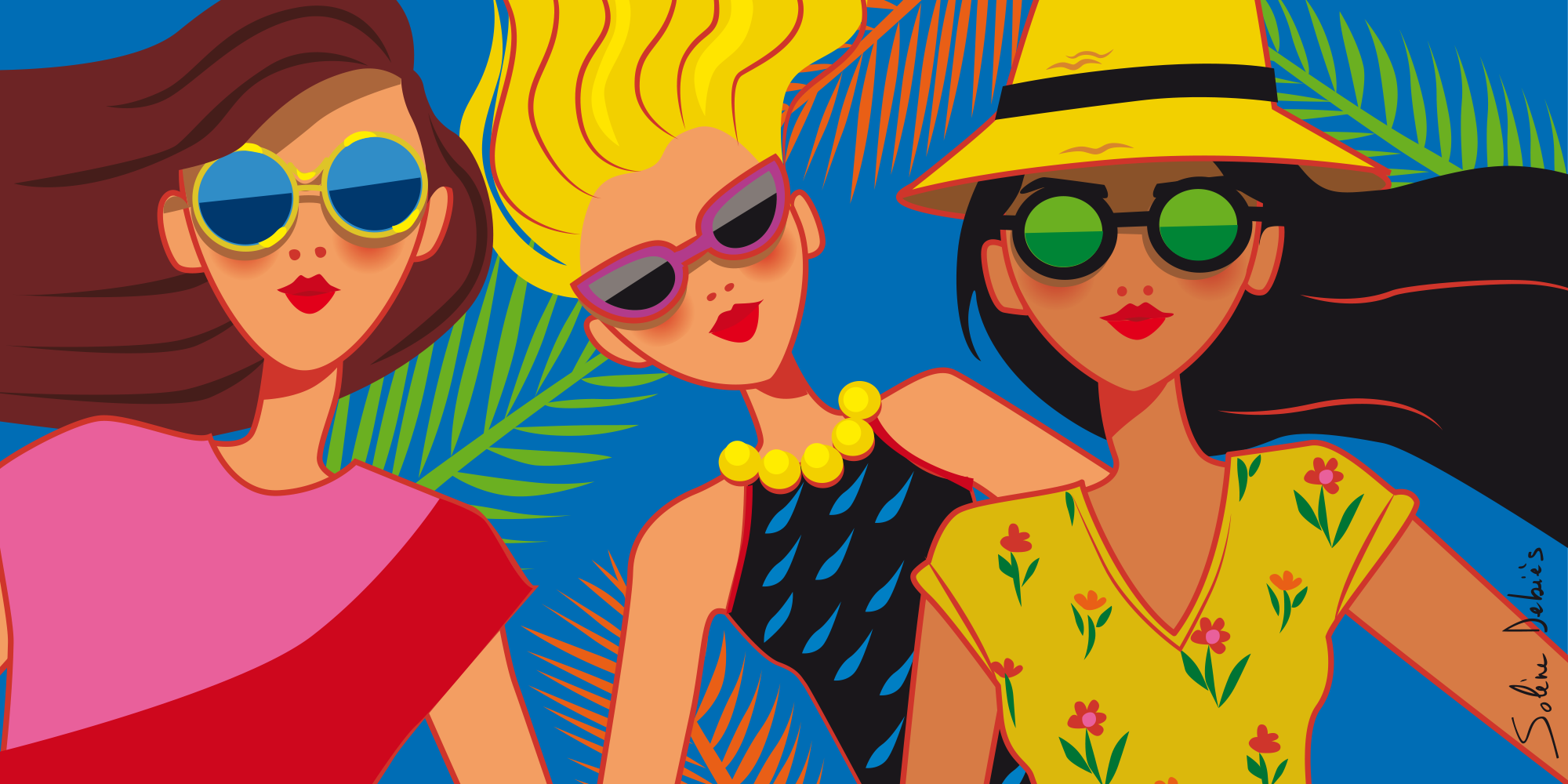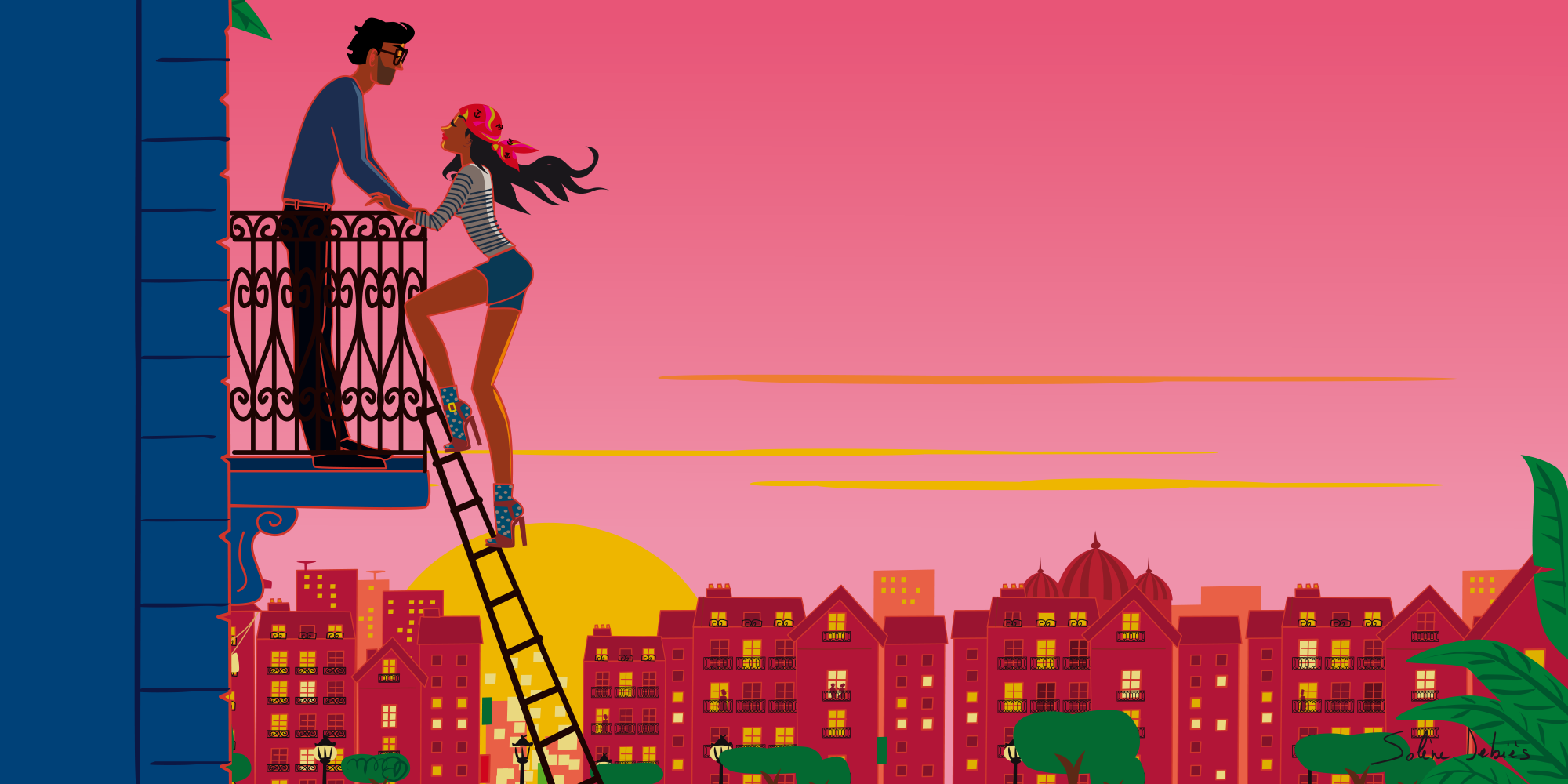 ILLUSTRATOR AND GRAPHIC ARTIST
Solène Debiès is a a french illustrator and graphic artist drawing for press, magazines, books and brands. Her vibrant color palette, clean lines, and unique stylization of characters and environments add fresh and glamour to any projects.
Latest publications of the blog
ILLUSTRATION, DRAWING AND GRAPHIC ART
Her drawings and artworks can mainly be seen in press articles, in french and international magazines, in books, novels or commercials. From time to time in exhibitions, on objects or posters which she makes and even in TV shows!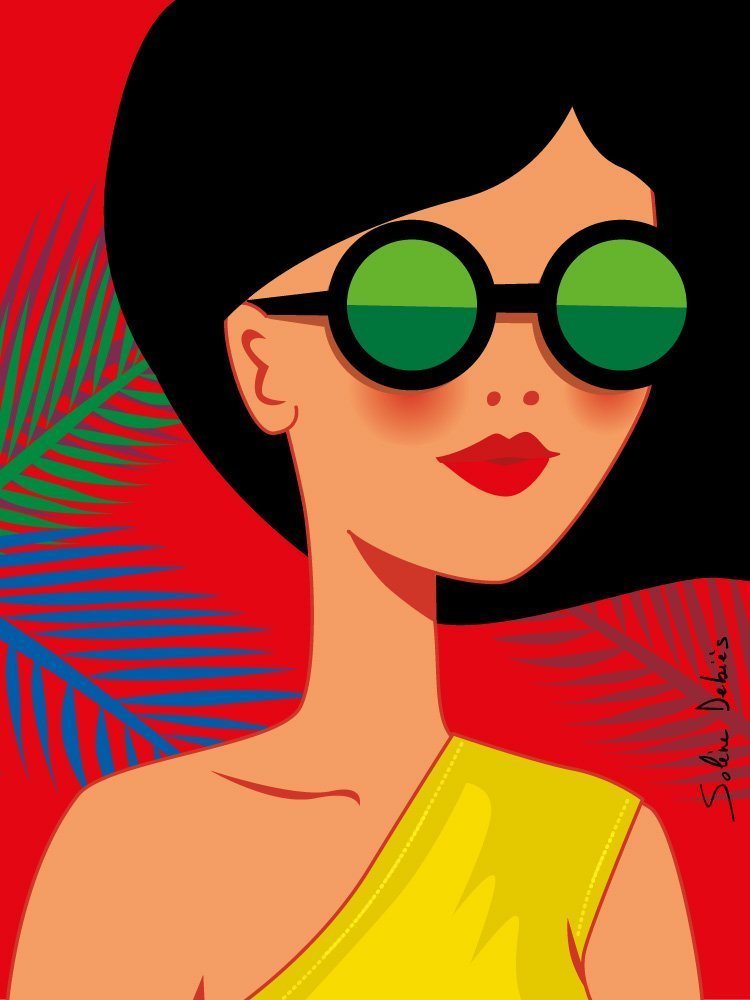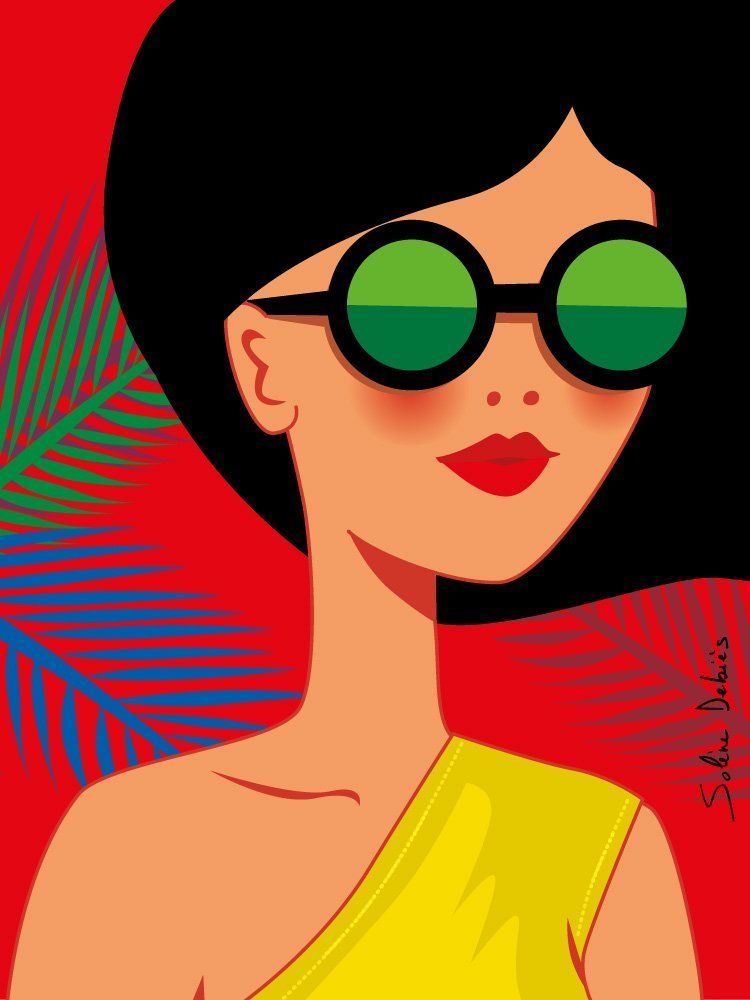 A graphic and colorful style
A feminine and light universe
In her drawings, she generally likes to stage stylized characters in atmospheres or architectures with colourful graphics on themes such as fashion, women, society, most often with lightness and humour.
Solène starts all her projects with a sketched drawing by hand. She then uses different techniques of applied arts to colour and enhance her sketch, mainly vector drawing.
A feminine and light universe
To create and realize her images, she mainly draws inspiration from her daily life between her studio in Nantes and Paris, as well as her travels that allow her to go off travelling every year, for several months around the globe with her children.
Lifestyle , fashion and beauty
for magazines, press and books
Among many press and magazine customers Solène created illustrations for Elle, Harper's Bazaar Biba or Le Figaro. And publishers like Harper Collins, Calmann-Lévy, Simon & Schuster, Pocket or Hachette.
for brands, products and commercials
She also collaborated as an illustrator or artistic director with several brands like Lancôme, Garnier, PayPal, Nestle, Unibail-Rodamco-Westfield, or the city of Cannes.
Her job as a draftsman and graphic designer led her to create images for very different orders like posters, packaging, websites, icons, flyers, comics, animated films in motion design and many more.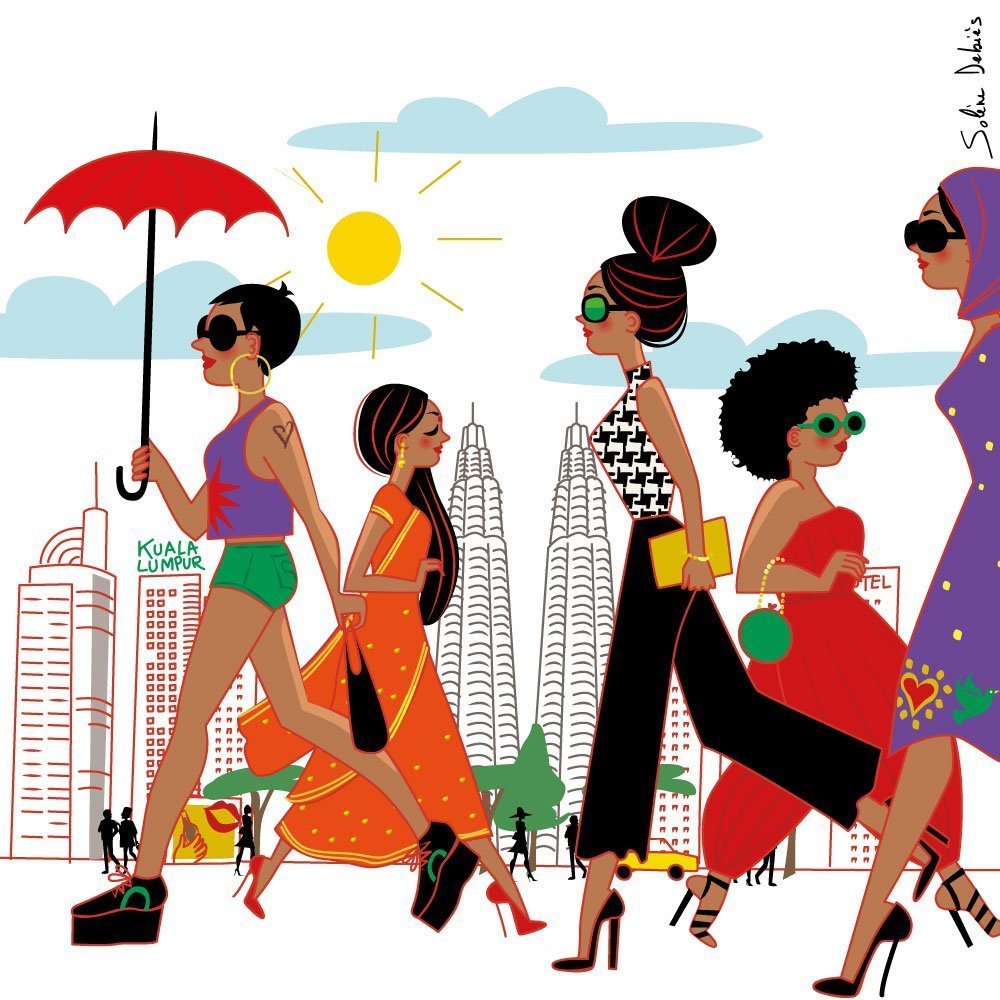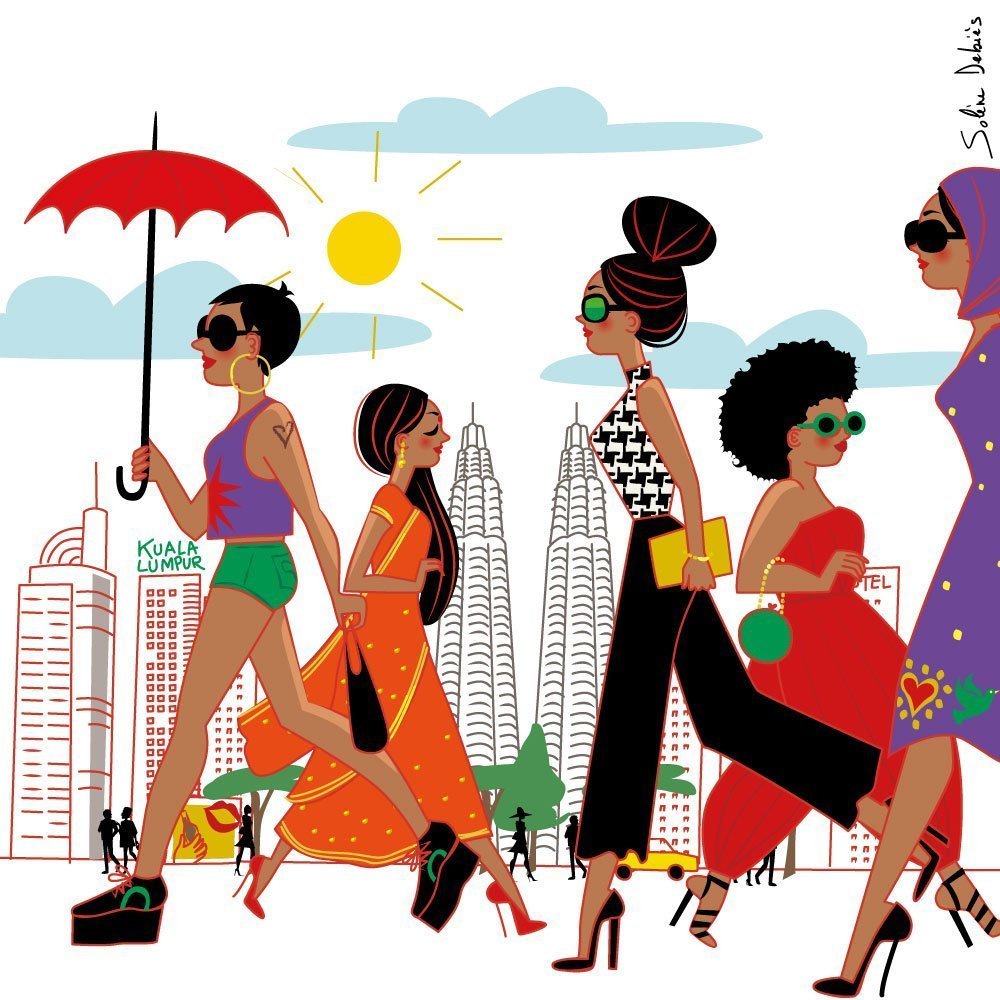 At the same time, she also conducts creative activities with lines of objects, personnal book project and a collection of posters.