Trip to Central America : in Costa Rica.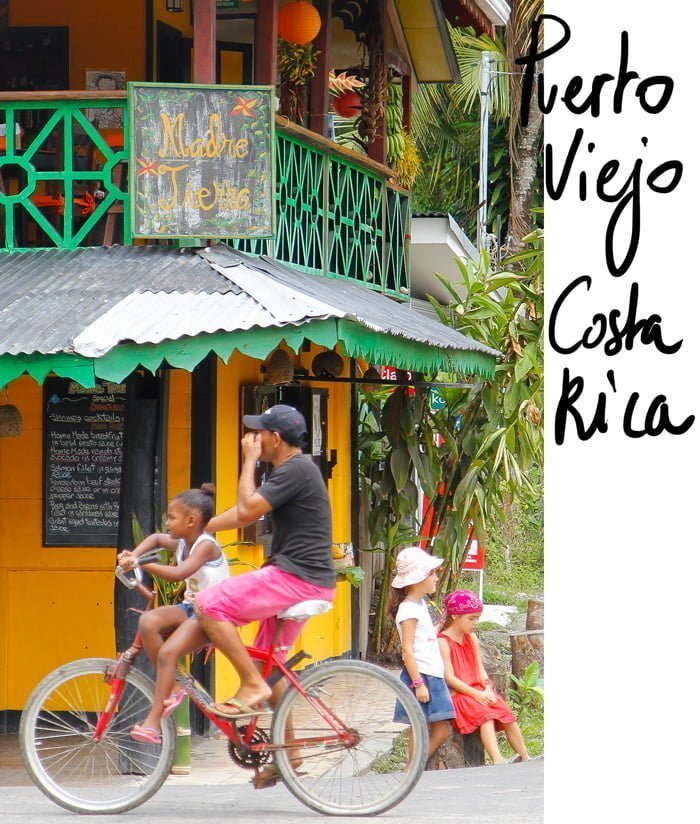 After Mexico, we continued our trip to Costa Rica.
We spent a few days in San Jose, where I could draw several life scenes that I intend to turn into illustrations … The city is not the most beautiful, but we met some great people there who were welcoming (including an excellent Japanese chef!).
We are now half way through our trip … We headed to the Caribbean, to Cahuita, on the edge of the nature reserve and 2 steps from a wild and beautiful beach : in the morning, we're woken up by howler monkeys who like to run on our roof … There is a multitude of characters who cohabite that awaken the illustrator : Rastas and the majority of the Jamaican origin population that created the village, the Bribri Indians, passing surfers and nature lovers of all countries come to observe the animals. Even if the fashion here is strictly limited to the bare minimum, including the iconic and legendary "Tong", I have at my disposition a myriad of new styles, looks and colours, just a brush of a pencil away !
In a few days we will head to Panama. You can also find photos and an interview on the website of our partner Delsey.
Hasta la próxima !