Hola America ! Travel in Mexico.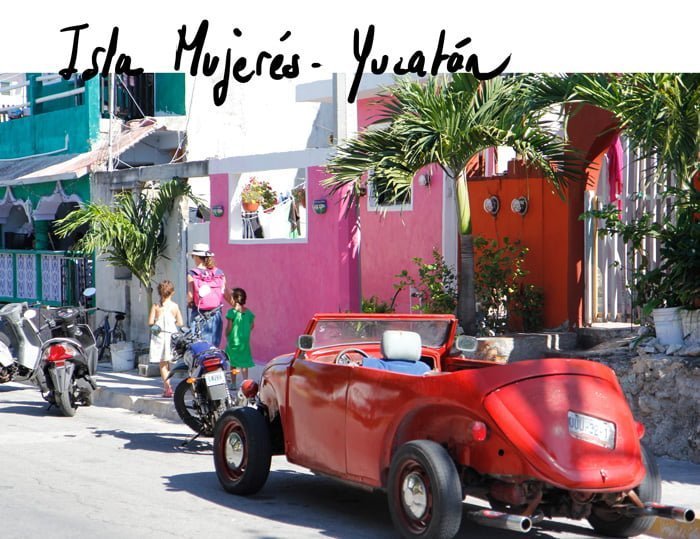 Trip report
3 months of traveling in Central America: we started the year here in Yucatan. Colours, sounds, smells... Mexico is very different from Asia, that we know better, but just as exciting:
After having been to Chelem, a quiet little fishing village on the north coast, we are now in Merida, the cultural capital (and the Capital of the hammock;)).
Have you ever heard of tacos and guacamole? I am not a fan of them in France, but here I love to eat them!
Besides, if you go through Chelem or Chuburna I have 2 addresses for you: Cristo Rey in Chuburna, for its grilled fish and ceviche (shrimp / pulp marinated in lime) and to Tacomaya in Chelem, for its fish tacos, yum!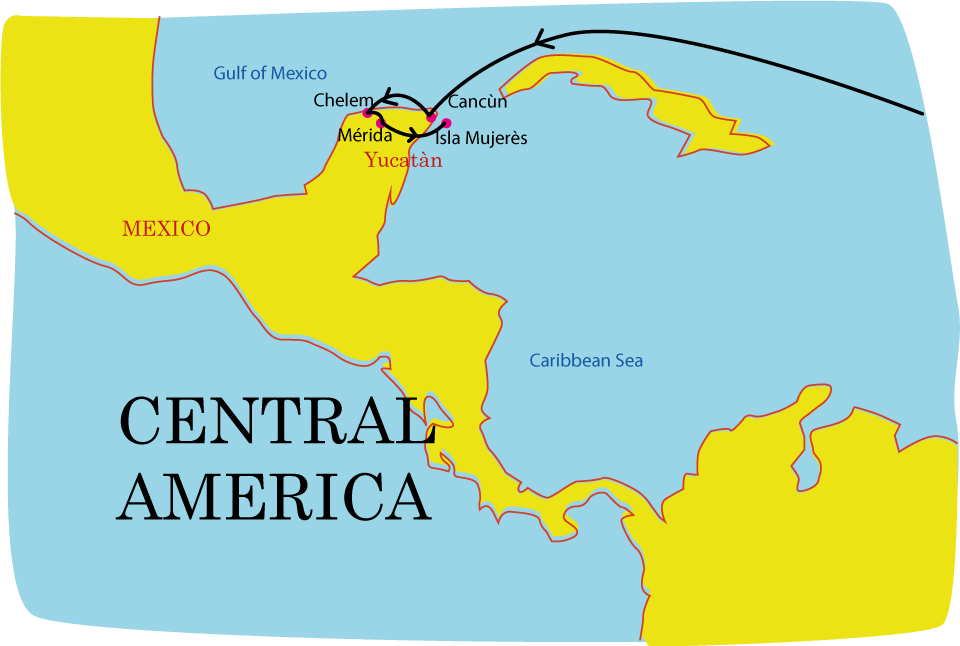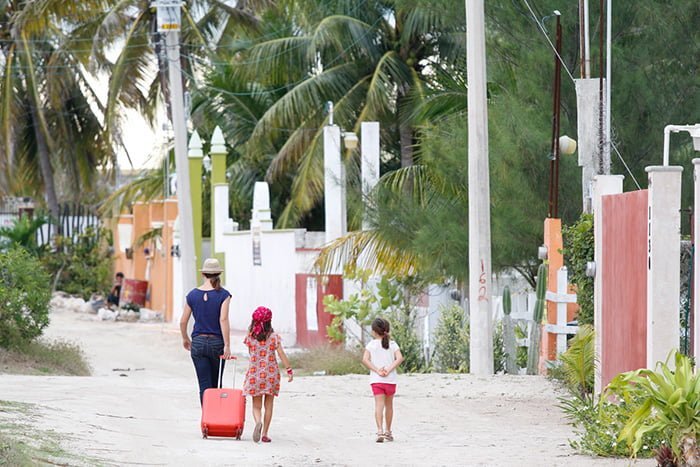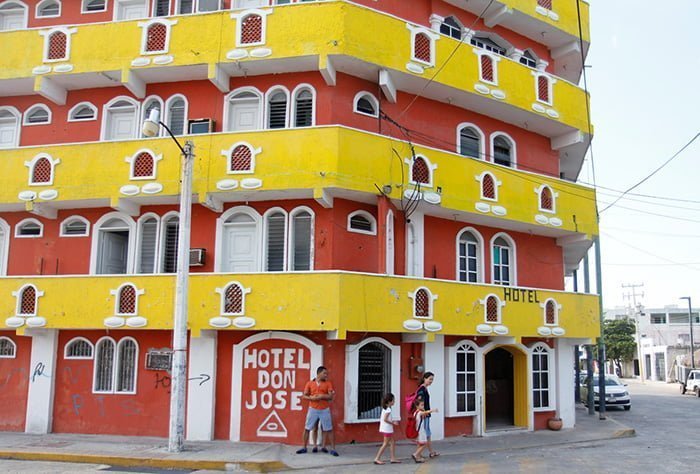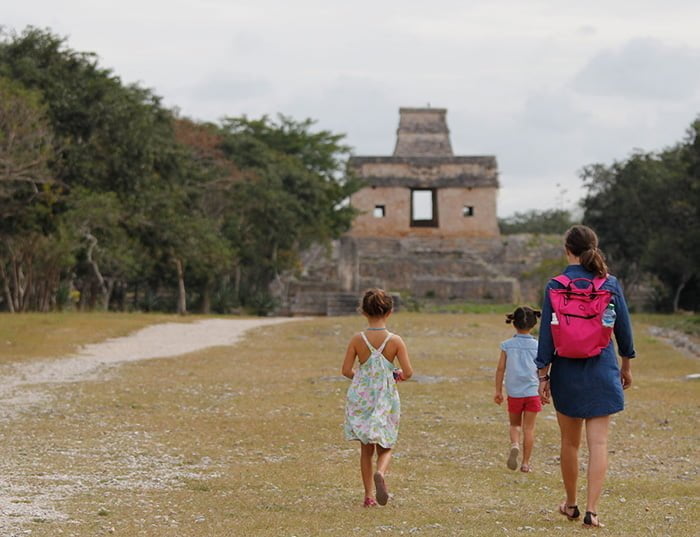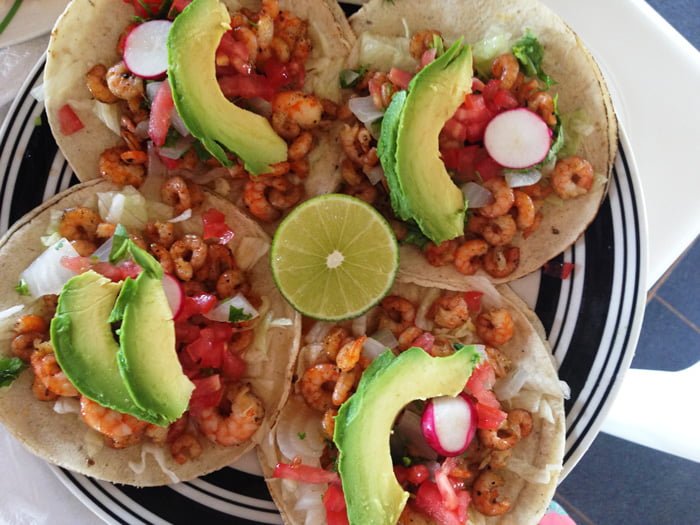 After many trips to Asia, we continue our travels around the world, always in the company of our favourite DELSEY luggage!