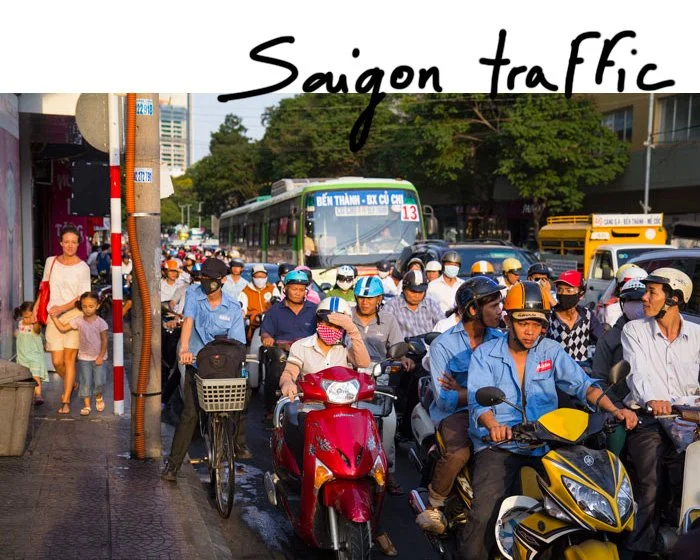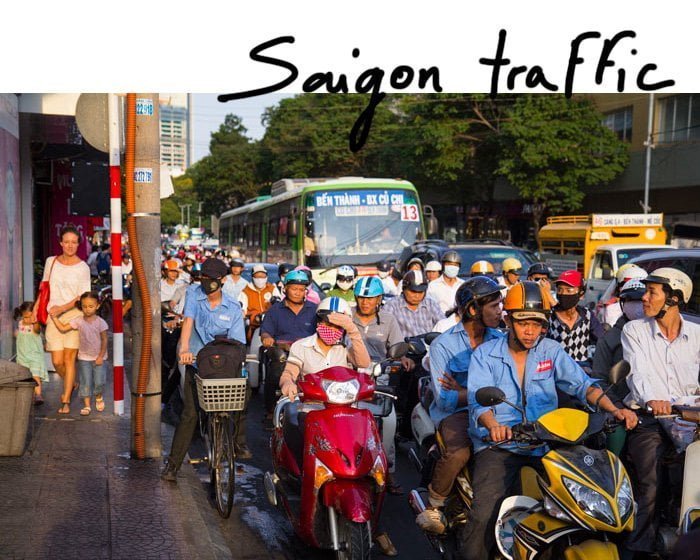 Travel blog: Saigon
Last stop in Saigon before coming back to France. Great trip for all of us : Jeanne, Salomé, Marc, and me.
We loved sharing these photos with you. Thanks a lot for your messages! Thanks also to our partner DELSEY fot his suitcases.
See you soon!
Solène, Marc, Salomé et Jeanne.