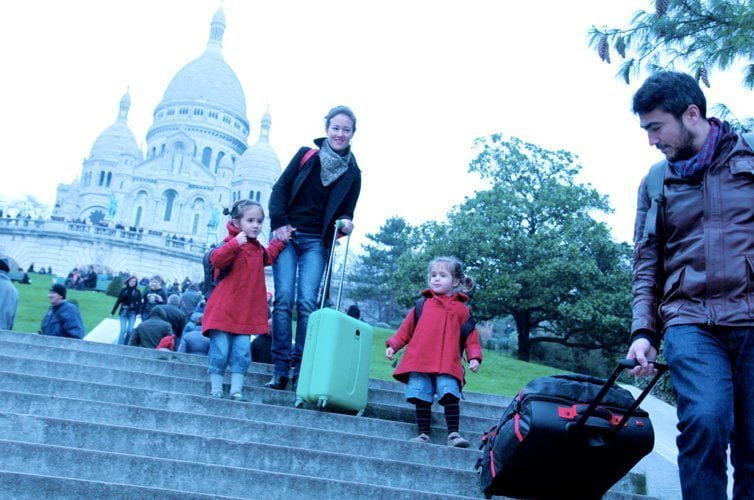 New year in Paris before the flight to Bombay
A very happy new year to all of you  ! All the best for 2013 : health, happiness, love...
> A last ride in Paris before leaving for Bombay ! Ideal temperature for a climbing trip of the Montmartre hill, not too many bags...