How to wear the maxi dress?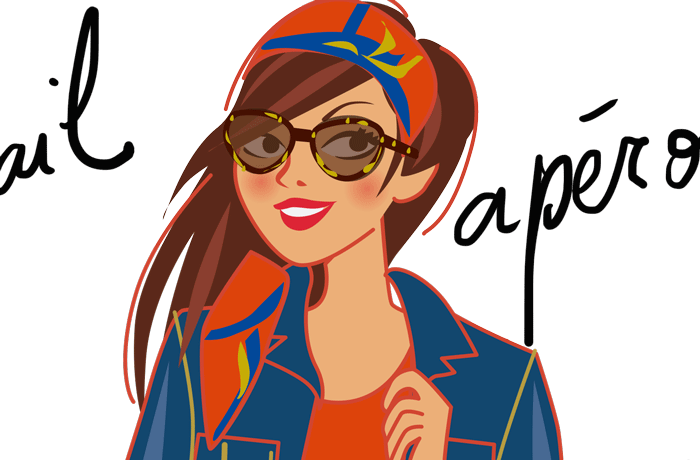 Fashion sketch for a special dress
For the summer, the maxi dress is very comfortable and trendy, but how to wear it?
Here are 3 illustrated ideas of outfits, by Cristina Cordula, in her TV show "Magnifique by Cristina" by Cristina Cordula every sunday on TEVA.