Fashion tips: How to dress for a romantic dinner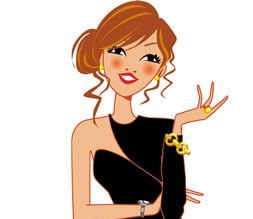 Chic and Romantic: the little black dress
Sexy, yes, but not too much! Avoid deep cleavage AND a short dress…




Not too much jewelry to avoid the christmas tree effect!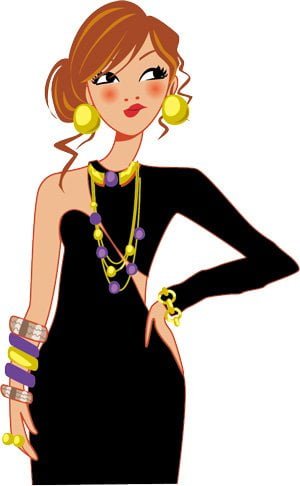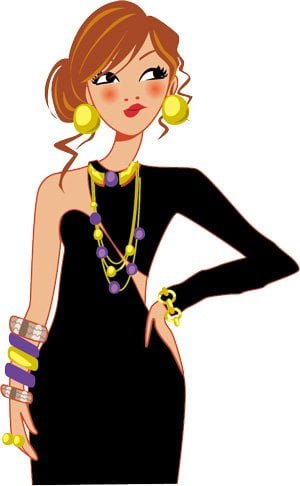 3 pieces of jewelry, no more ! (except for  watches)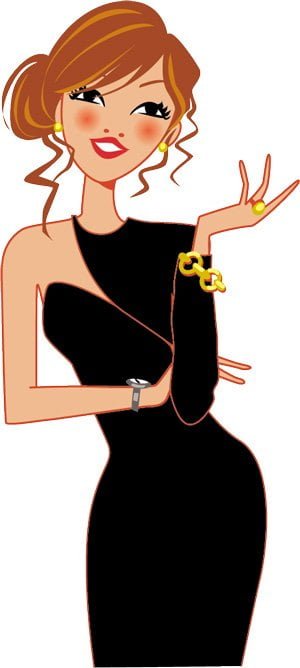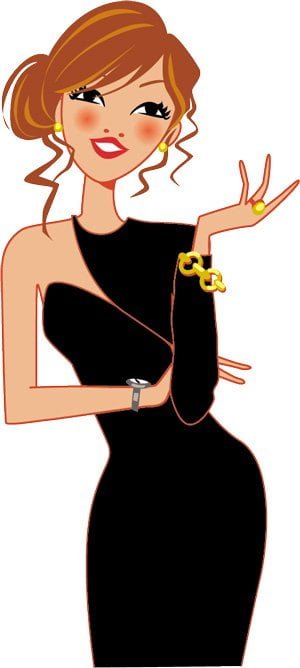 Make-up on your eyes AND mouth, it's too much!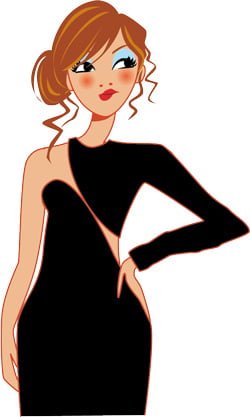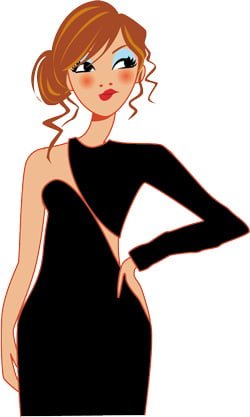 If you wear eye make-up, stay light on the mouth and vice versa!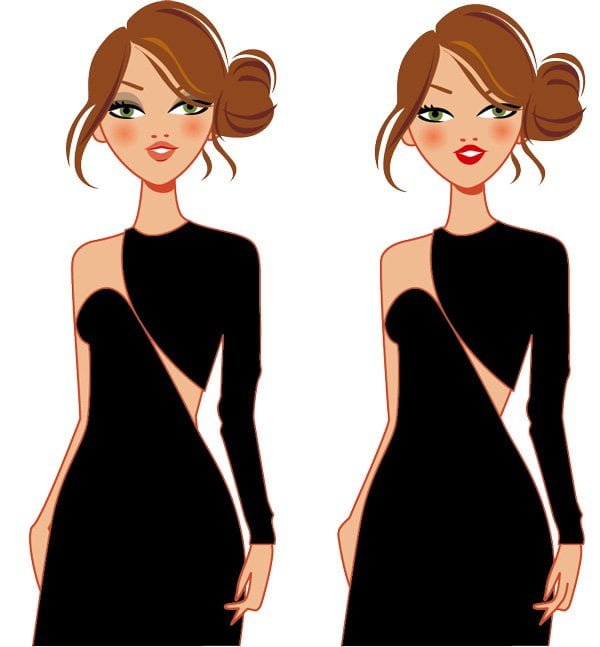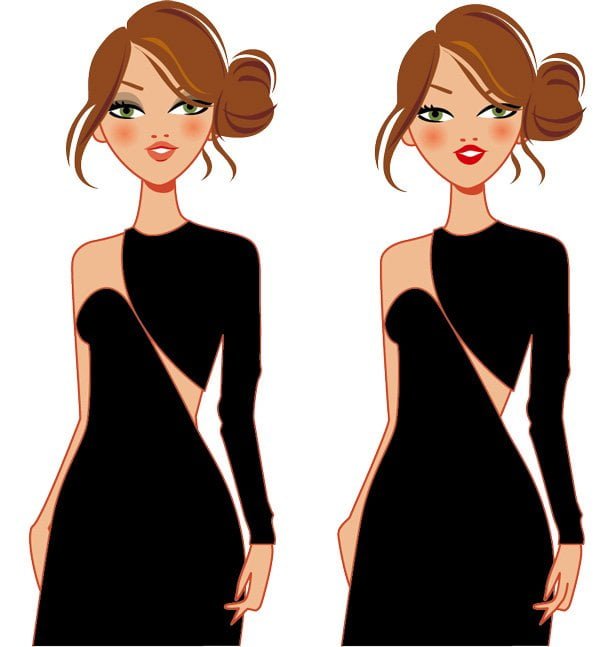 Feminize with high heels and a clutch!




You are beautiful !
Illustrations made for the fashion TV show "Magnifique by Cristina" on TEVA