Fashion designs for "Magnifique by Cristina"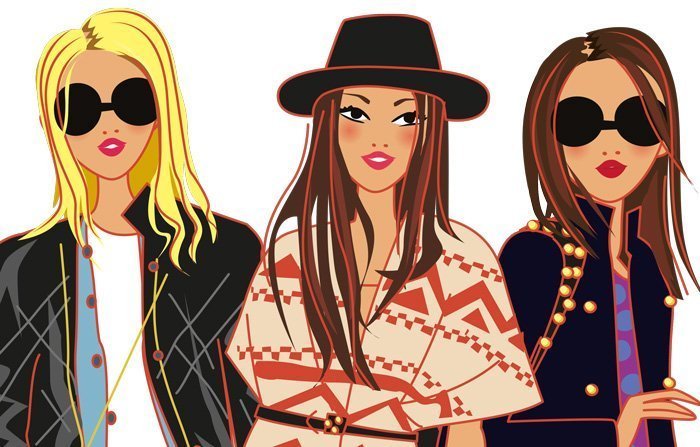 Rubber boots are the new trend
It's raining, how do i dress ? With the TV show "Magnifique by Cristina", some illustrated women and ideas of how to wear rubber boots in town!
> I illustrate the fashion trends that appear on the Cristina Cordula's TV show every sunday on TEVA.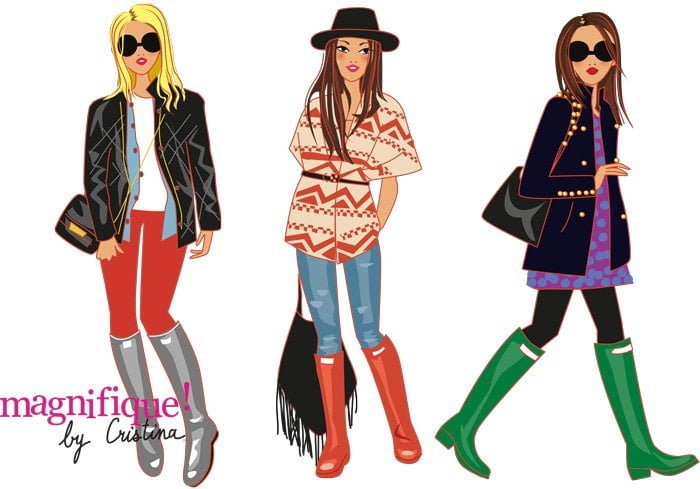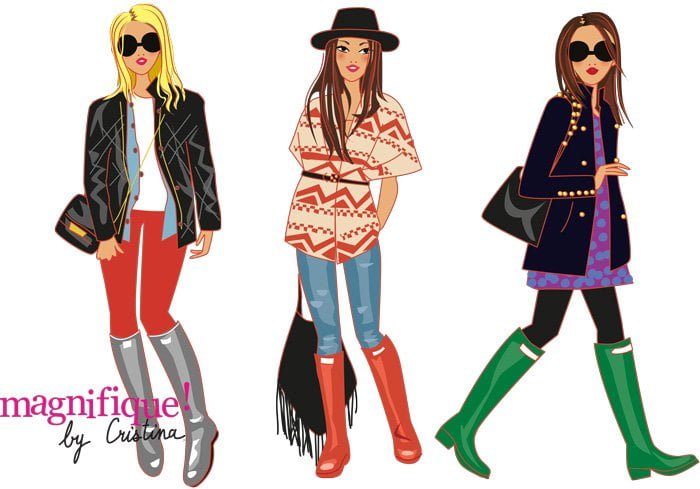 Discover all my fashion illustrator portfolio!