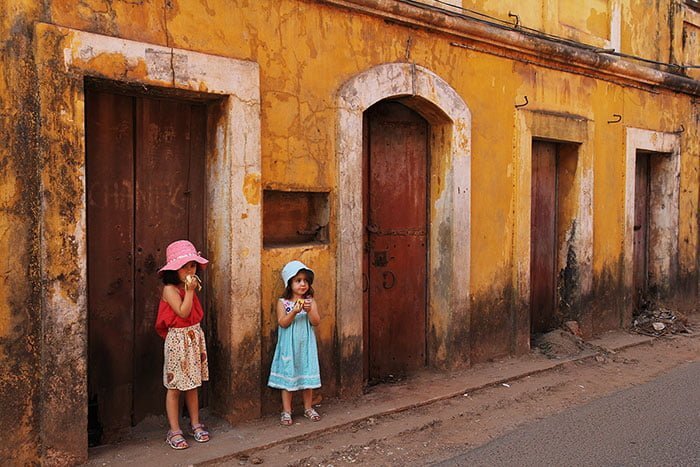 Trip diary: Goa, india
Goa is a really perfect place after Bombay.
There are two very different parts in Goa : The North, with a lot of beach huts and Royal Enfields, the South, more quiet, where we could find peaceful and beautiful places wich i have liked for several years.
After visiting the North, where we enjoyed Mr Neem's tasty cooking, we left to go to a little village with heavenly beaches in the south. Here we found the perfect environment: morning swims in the sea,  tandoori fish, siesta, drawing, prawns & chips, starry skies made good nights!