Posts Tagged 'Customization'
Posts about product customization or live operation projects for brands by the illustrator Solène Debiès.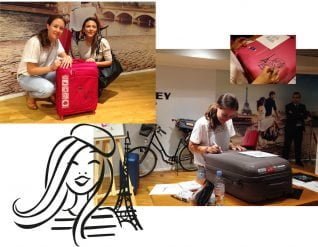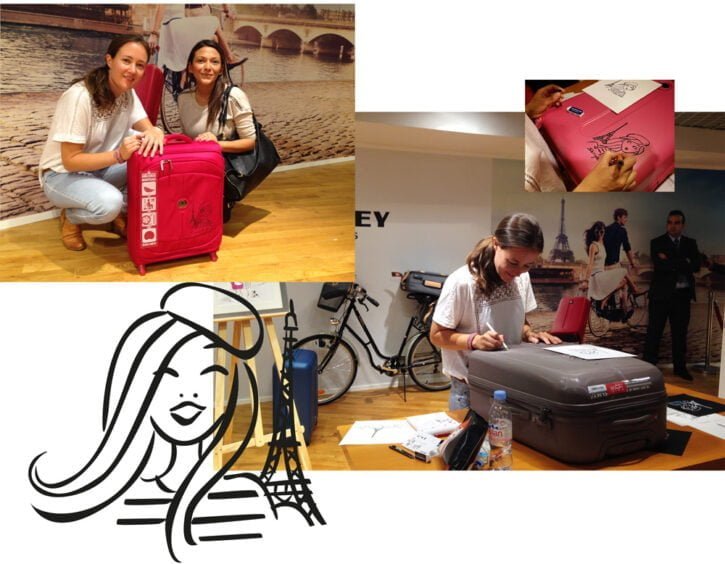 Live illustrations for the brand Delsey Here are some photos of my customization day in the "Galeries Lafayette" Paris. For the customers who bought a DELSEY luggage this day, they could have a drawing in live on their luggage.
Read More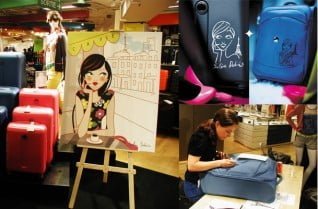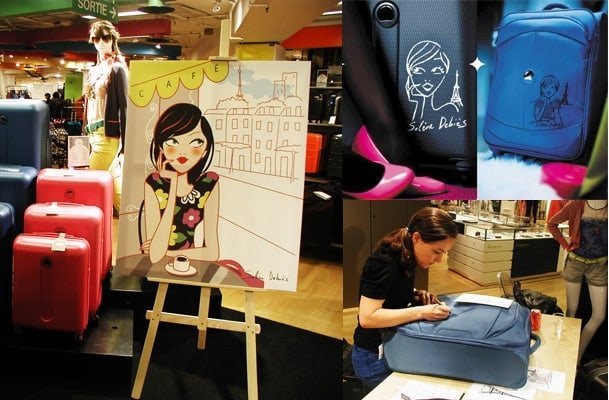 LIVE ILLUSTRATIONS IN GALERIES LAFAYETTES Customization operation at the french "Galeries Lafayette" for DELSEY luggage bags.
Read More