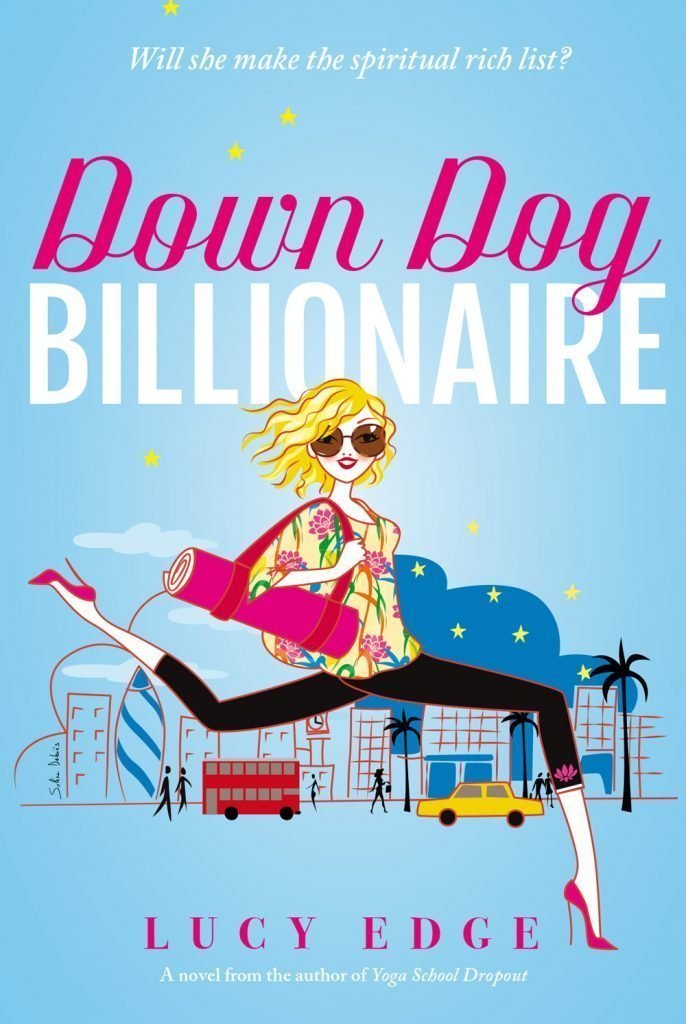 Drawings and book covers
I do a lot of editorial illustrations for book covers, thumbnails and pictograms from the inside of the book to its cover. I always find this time exciting. It is often a real collaboration between the designer, the publisher and even the author.
The cover image is very important for the success of the project. It distils subtle information in the form of images or texts that will help future readers to get an idea of the book they have before their eyes in bookstores or on the internet. Whether it's a novel, a youth book, a cookbook or any other publishing project, the cover will either motivate them – or not! – to delve into their reading or to offer the book to a loved one.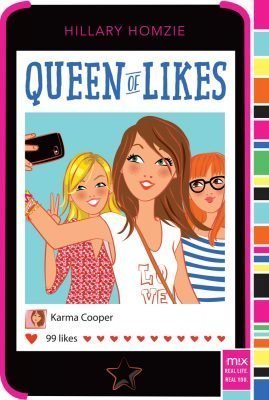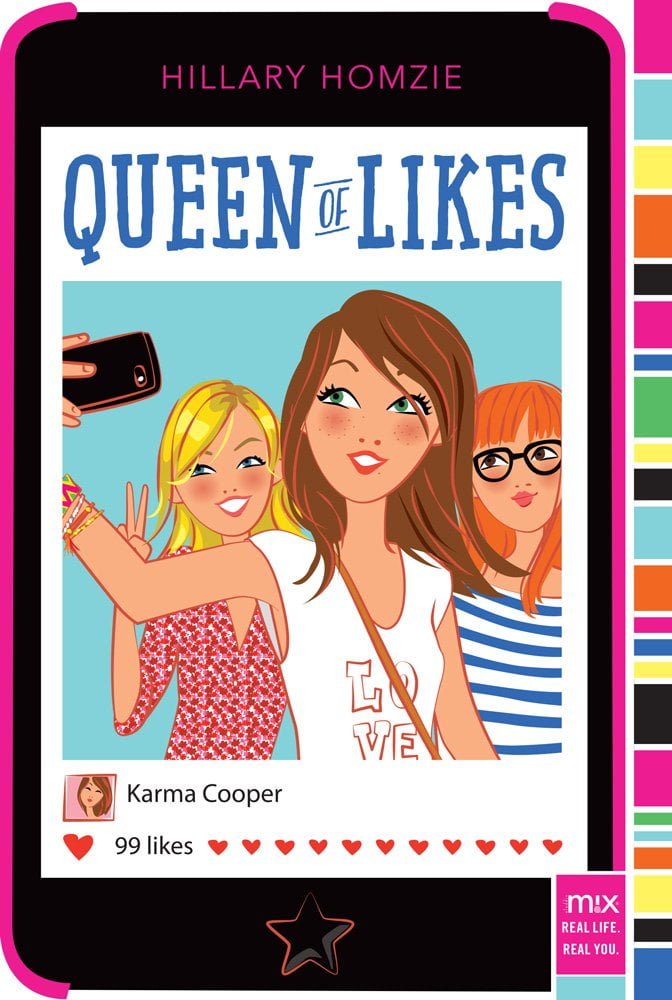 diaries, fashion books or cookbooks
I have also designed several covers for cookbooks and gastronomy work (for example "coup de food" by Farida), covers for papers that talk about beauty tips and fashion ("Be stylish" by the Indian stylist Pernia Qureshi released from India Book House) as well as projects dealing with wellness and health ("It's great for my waist" by Editions Marie-France), and ecology ("The guide of the organic woman" by Editions Eyrolles )…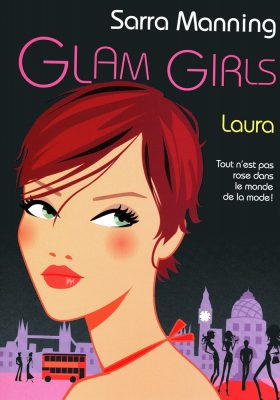 youth and kids books
I also draw covers for children's novels. I have done pictures for "Editions Plon", "Pocket", and also for "Hachette Editions", especially for Meg Cabot novels such as "The Diary of a Princess," "Anna and her ghost " by Franck Krebs…
I also make designs for a range of objects or products. I create pictures for board games, accessories (customization of Delsey luggage at Galeries Lafayettes for example) and collections of clothes. I also do more personal things in self-publishing and in limited series: cushions, boxes, aprons! I make very small series (20 or 50 at a time) just for the pleasure of making the objects and therefore they are generally sold before being they're even produced … I also do designs printed on to canvas, numbered and signed, or on paper like those exhibited at the Lafayette Galleries or at the Best Fashion Illustrative Fashion Show. Contact me if these creations interest you, I could tell you what I have or if new series are in anticipation!
MAIN ART PROJECTS FOR NOVELS AND PUBLISHING HOUSES:
Harper Collins (USA), Simon & Schuster (USA), Calmann Lévy, Dominique et Compagnie (Canada), India Book House (India), Plon, Pocket, Hachette Editions, Marie-France, First Editions.