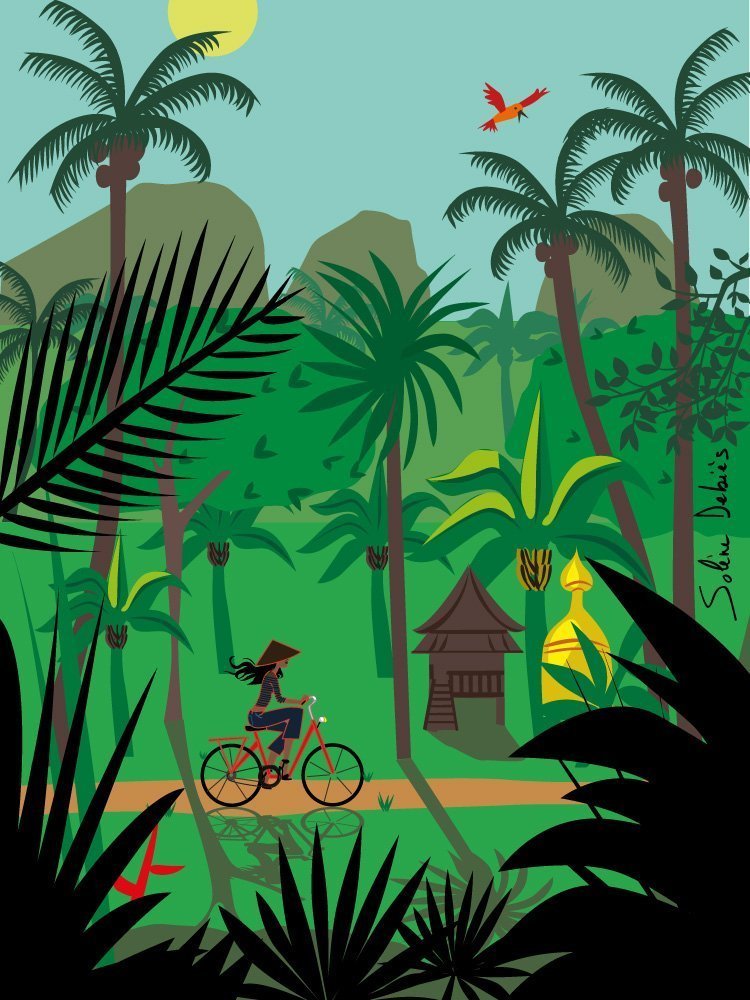 Travelling illustrator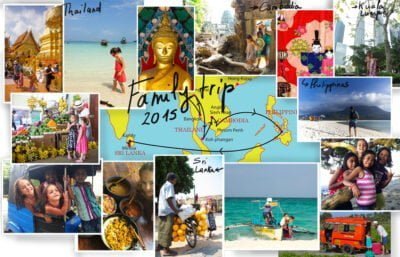 Thanks to the stories of my grandfather, who was a long distance submariner, and the fact I met my husband Marc, a sound designer who has always loved traveling have made me become a traveller and an illustrator without realizing it. It has made our family life mobile.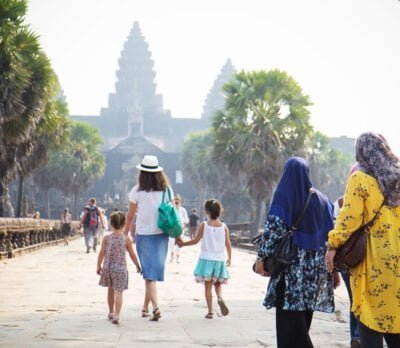 India lover
Around fifteen years ago, we stayed three months in India and there was a real case of love at first sight for this country.
Ever since then we return almost every year: I used to go to Bombay in particular because I have been working with the fashion and lifestyle magazine Elle India for more than 7 years.
Asia and America in family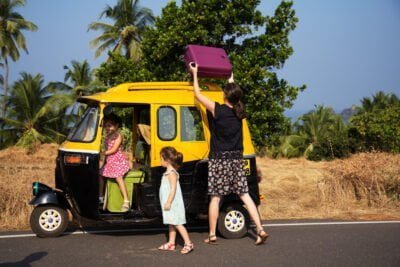 Then we explored all the South Asian countries. Our first daughter was born in 2007, our 2nd in 2009: they were raised and fed coconut prawn curry from a very early age.
Travel pictures and sketches
In 2011, I did some baggage customizations in Galeries Lafayette in Paris for the brand DELSEY. The team is great, the brand and products are fabulous … Very quickly the idea of a partnership following our family travels became obvious … And then DELSEY has become a partner of our family adventures.