Tendances graphiques, the blog of artistic trends, just published a small article on my illustrations :
SOLÈNE DEBIÈS, ARTIST AND ILLUSTRATOR
Elegant steps, trendy looks, urban attitudes and colorful dress codes, women (and some men) drawn by Solène Debiès wonderfully illustrate fashion, beauty and our society's lifestyle.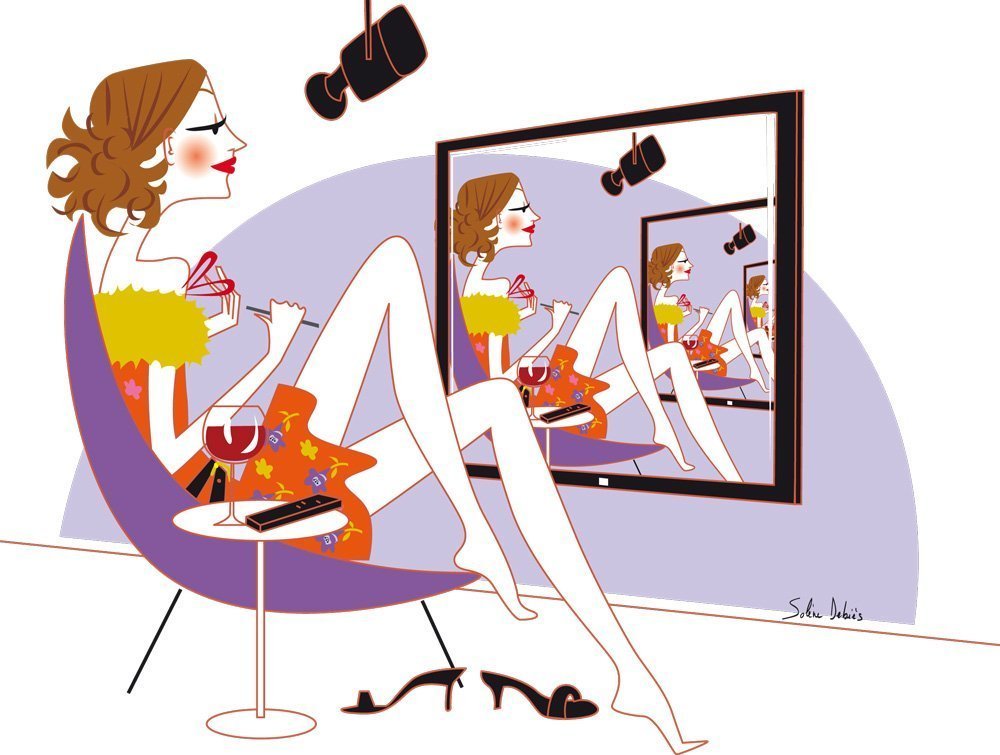 It's not surprising that large brands such as Givenchy, Nestlé, and Galeries Lafayette, and magazines such as ELLE and Marie-Claire call for trendy sketches by this artist who is always in style.
Have a look at my illustrator portfolios !